Warranty & Return Policies
UPDATED 2023/06/17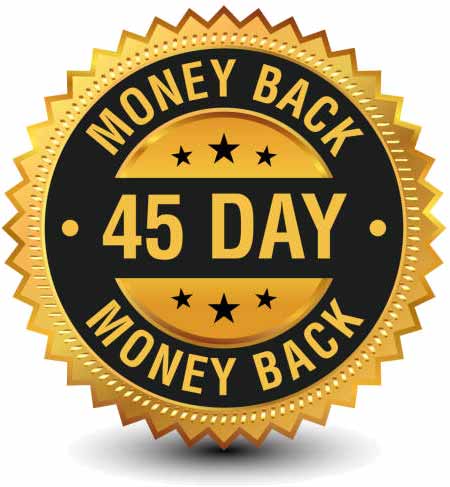 At AllAvionics.com, we take pride in the quality of every product we offer. Should there be an oversight on our part, we pledge to rectify it promptly and cover the expense of return ground shipping. You may initiate a return within 45 days of the original purchase.
General Return Policy
Before returning any product, you must obtain prior authorization from AllAvionics. Please get in touch with our customer service at sales@allavionics.com to request your RMA (return merchandise authorization) number and the necessary instructions for return shipping. Customers are responsible for all return shipping costs. Returned parts must be in an undamaged, original manufacturer's packaging without any labels or markings on the box. If the part was shipped with form 8130 or any other manufacturer's paperwork, these must be included with your return. Refunds will be issued in the same form as the original payment (i.e., credit card purchases will be refunded to the same credit card used during the purchase, etc.). Returns without the RMA number or beyond 45 days from the purchase date (unless authorized otherwise by AllAvionics) will not be accepted. Returns received in less than as received condition are subject to a restocking fee. Please do not attempt to repackage, reseal, or tape a product that has been opened.
Merchandise that cannot be returned:
Any parts with PMA, TSO, or STC designations that have been used, tested, or installed
Merchandise with a limited shelf life (such as batteries)
Programmed items (such as ELTs)
Return policy for FAA approved aircraft parts (such as TSO, PMA, etc.)
Returns are only accepted for items in "new" condition, with the packaging unopened, undamaged, and in its original form, devoid of any extra markings or tampered seals.
All returns require a Form 8130 issued by the returning agency to certify that the item is new, untouched, and suitable for restocking at AllAvionics.
If an item is returned with a Form 8130 asserting "New and Unused," but the item does not meet the "new" condition criteria, a restocking fee of 30% will be applied. These returned items will subsequently be labeled as "Yellow Tagged," repackaged, and offered at a discount.
Used items are not eligible for return at AllAvionics.
Warranty Policy
As AllAvionics.com is not the original manufacturer of the products we sell, we can offer no warranties for the products sold, although the coverage is often provided by OEM (Original Equipment Manufacturer). All warranty considerations and determinations remain solely with the manufacturer of the product.
Most of the manufacturers we represent require all warranty claims and inquiries to be handled directly between them and the purchaser of their products. allavionics.com is not granted authority to make warranty/replacement decisions on their behalf.
When asked or instructed by the manufacturer to intervene and help remedy a warranty situation, by means of a replacement, for example, we are happy to provide that assistance.
Most of our manufacturer warranty information and policies can be found on either their website, allavionics.com website, as well as packaged with the products. We will be happy to help locate any warry policy information for you that cannot be located online.
We greatly appreciate the opportunity to service all our customers. It is our goal to provide the highest level of customer satisfaction that we can while supplying you with the highest quality aviation products available today.
Contact Us
Don't hesitate to contact us if you have any questions.
Via our Contact Form
Via E-mail: sales@allavionics.com
Via Phone Number: (877) 774-7706