ELT Replacement Batteries For Sale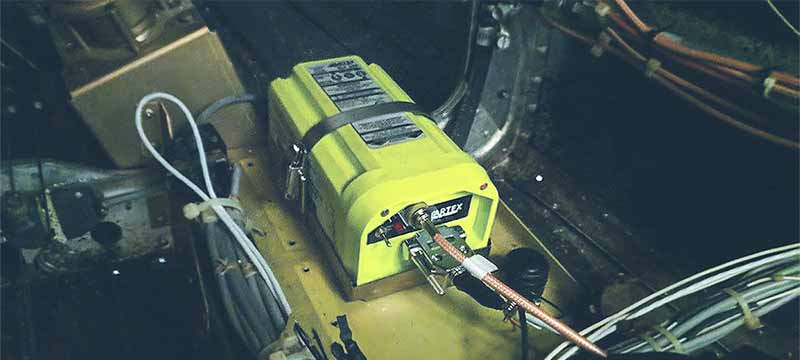 AllAvionics.com offers a wide range of high-quality, reliable ELT replacement batteries for sale designed to fit various ELT models. These batteries are crucial for maintaining the functionality of your ELTs, ensuring they're ready to operate in the event of an emergency. To ensure your ELT battery is as fresh as possible, we same-day ship them directly from manufacturers. No HazMat fees.
The Artex G406-4 Replacement Battery consists of four "D" size lithium manganese dioxide cells connected in series. In an effort to increase the safety of the battery pack, a number of features were designed into the battery pack. To prevent the cells from being charged, diodes are connected across each cell, and fuses are connected to the output.