uAvionix
Founded in 2014, uAvionix is committed to delivering innovative, high-value avionics for both certified and experimental aircraft owners.
---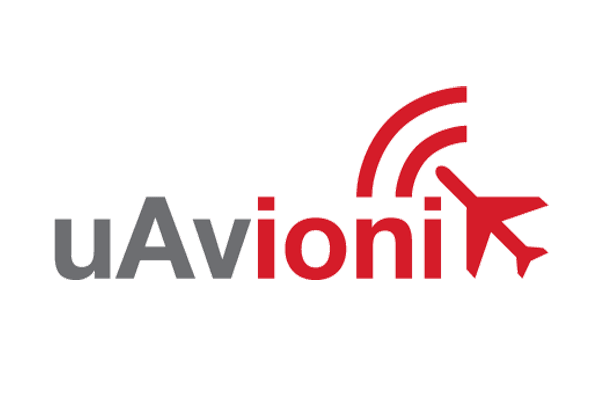 Leveraging extensive experience in the unmanned (drone) market, uAvionix is disrupting the general aviation industry by avoiding the old-traditional designs and delivering transforming, cutting-edge avionics while dramatically reducing the cost of ownership.
AllAvionics.com carries the complete uAvionix General Aviation product line in stock and ready to ship!
The tailBeacon from uAvionix is a TSO certified, revolutionary new way to equip ADS-B out for your certified aircraft. This rear position nav light is integrated with ADS-B Out, GPS, and LED position lighting, offering the lowest total cost of ownership of any ADS-B Out solution.