Roll over image to zoom in
Click to open expanded view
uAvionix SkyBeacon & SkySensor ADS-B In / Out Bundle
$2,849.00 See Our Price in Cart
uAvionix SkyBeacon & SkySensor ADS-B In / Out Bundle
The lowest cost of ownership of a complete ADS-B In and Out solution.
uAvionix skyBundle includes a TSO approved skyBeacon and experimental skySensor for a complete 2020, near zero install, WAAS GPS, ADS-B Out and In solution integrated into wing tip position lights.
uAvionix SkyBeacon & SkySensor Bundle Includes
| | |
| --- | --- |
|   ✔ | SkyBeacon features the latest firmware (v1.5.1) |
| | |
| --- | --- |
|   | Includes free, same-day shipping |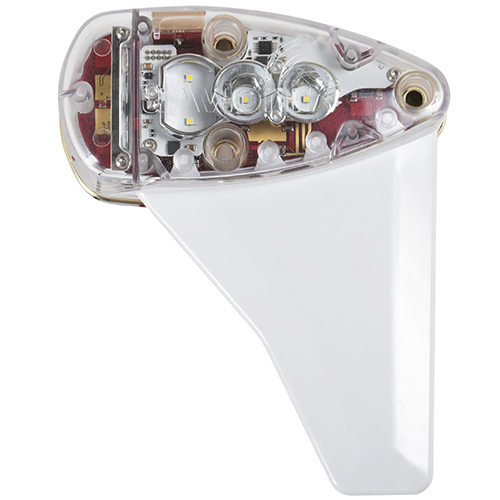 uAvionix skyBeacon
TSO approved, LED wingtip position light with ADS-B Out UAT & Integrated WAAS GPS
uAvionix skyBeacon ADS-B solution features a UAT (978 MHz) transmitter and specially designed blade antenna that minimizes installation errors and antenna placement issues. Built-in WAAS GPS provides rule-compliant position data for ADS-B transmission without additional wiring or external GPS antenna mounting. The skyBeacon's power transcoder decodes replies from legacy Mode C and Mode S transponders, so a new transponder is not required.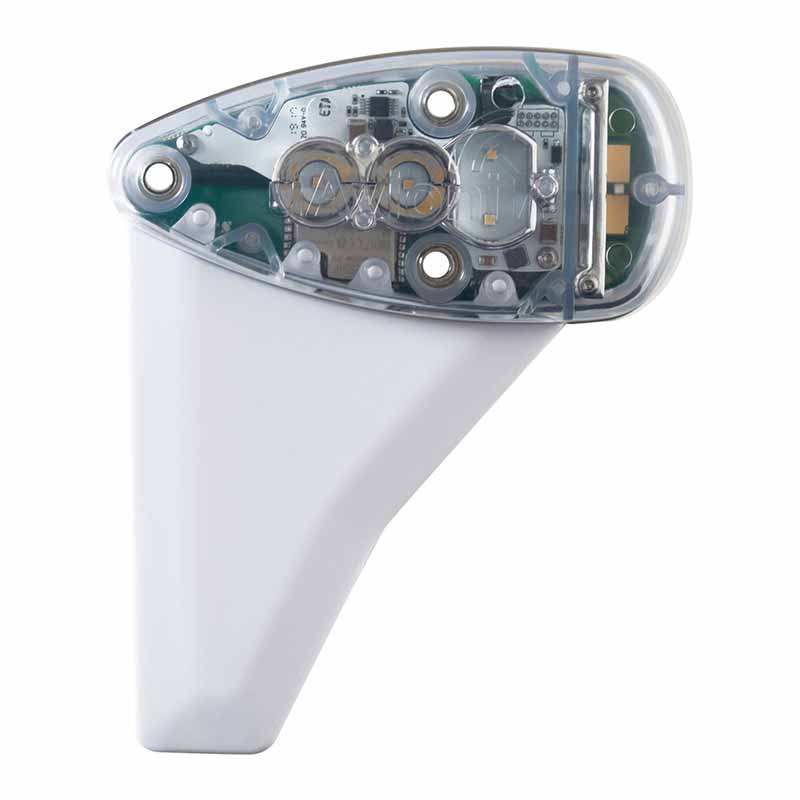 uAvionix SkySensor
Live ADS-B Traffic and Weather, LED Nav Light, Strobe Light, WiFi, and GPS
The skySensor replaces your existing wingtip position light and uses the existing mounting location, circuit breaker, and wiring while integrating LED Navigation and Anti-Collision Strobe lights.
This subscription-free device provides in-flight weather information on both 978 MHz and 1,090 MHz and delivers in real-time aircraft position and weather overlays to EFB supported applications using the GDL90 protocol, such as ForeFlight Mobile, FLTPlan Go, FlyQ, WingX, and many other applications.